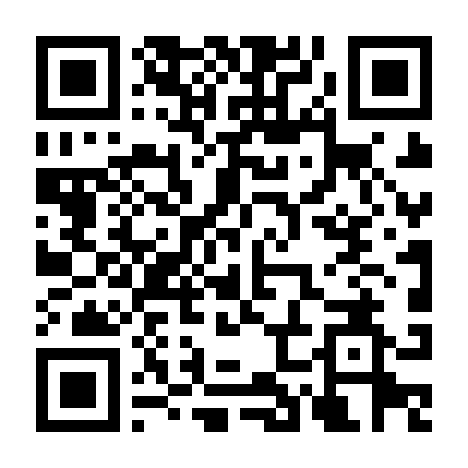 Powerful earthquake strikes Southern African east coast; two killed and around 30 hurt
words 359 read in 1 minute, 47 Seconds
An earthquake struck Mozambique early Thursday morning making people scamper into the streets of its capital Maputo and other major cities of the country.

Two people have been confirmed killed and 13 were injured in Espungabero while 30 were reported injured from Maputo. Measuring 7.5 on the Richter scale, its impact was felt most in the port city of Beira, 140 miles northeast of the epicenter.

Johana Neves , Beira's Tivoli Hotel manager confirming that none of her guests were hurt, said most of the tourists fled the hotel building and ran for their dear lives. She said: "It felt like the building was going to fall down and it went on for a long time, the trembling."

But, according to Mozambique's state radio, an unconfirmed news report has it that a building had collapsed in Beira.

The tremors were also felt in the neighboring countries of Zimbabwe and South Africa.
US Geological Survey (USGS) said the quake hit at around 2220 GMT Wednesday. It was also felt strongly in the eastern Zimbabwean city of Mutare, close to the Mozambique border. A journalist from that city said: "It sounded like an explosion, but I haven't heard of any casualties."

William Leith of the USGS said: "It's a significant and unexpected earthquake in this region. We'll expect aftershocks from an earthquake this large."

Raoul Magaissa, spokesperson for the Beira Police, said: "For the moment, we have no reports of damage. We are on the ground and have sent out patrols but we haven't found any damage."

According to the state radio of Mozambique, the quake's epicenter was close to
Espungabera, a small town on the Zimbabwean border, in the Manica province.

Provincial governor of Manica, Raimundo Diomba, said: "We have no human or material damage to report yet - we sent teams to make a detailed evaluation of the situation."

Dale Grant, a USGS scientist, said as the quake was shallow, there is increased potential for damage.

Pacific Tsunami Warning Centre of the US Government said the quake occurred much too inland and therefore there was no threat of tsunami in the Indian Ocean.