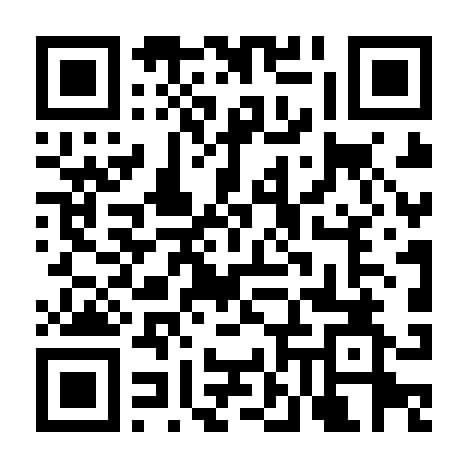 INTERNATIONAL MIGRATION IN EUROPE: NEW TRENDS, NEW METHODS OF ANALYSIS
2nd Conference of the EAPS Working Group on International Migration in Europe
words 535 read in 2 minutes, 40 Seconds
Rome, Italy, 25-27 November 2004
Aim of the Conference

The last fifteen years have witnessed dramatic changes in European international migration. New destinations, new regions of origin and new flows have emerged. Most of the traditional national migration models have proved to be inadequate. This has led to major changes in migration policies and new regulatory regimes have been implemented in most of the European countries. Political changes and ethnic conflicts in Central and Eastern Europe have affected the size and direction of European migration flows, while flows from non-European countries continue to account for a very sizeable component of migration in Europe. At the same time, increasingly restrictive immigration policies have invited larger flows of 'non-conventional' and undocumented migrants. The European Union is becoming more closely involved in migration issues, and its enlargement will probably reinforce its role in making and implementing migration policies. This conference intends to address some of the emerging issues in European migration, focusing on new trends and methods of analysis. Specific consideration will be given to four research themes: the uses and limitations of special surveys in international migration studies, new forms of migration in Europe, the evolution of regional patterns of European international migration, and the problems of measuring the integration of migrants.- 

The conference is open to researchers worldwide but participation will be limited to 60-70. Papers will be selected by the steering committee. All the sessions will be plenary and the possibility of including a poster session will be considered. There will be no registration fee for the conference. Grants to cover travel and/or accommodation expenses of participants are not provided.- 

Contents of the Sessions
First Session - Special surveys in international migration studies (Organizer Jeannette Schoorl)
Second Session - New forms of migration in Europe (Organizer Marek Okólski)
Third Session - Evolution of regional patterns of international migration in Europe (Organizer Corrado Bonifazi)
Fourth Session - Measuring integration: immigrants and second generation (Organizer Patrick Simon)

Submission of Abstracts
Deadline for Abstracts was 29 February 2004

Abstracts should be in English and should not exceed ONE PAGE in length. They should contain the essence of the proposed contribution, including:

Title and session;
Name and affiliation of the author(s), with full address, phone/fax/e-mail of the principal author;
Background and purpose of the research;
Data and methods used;
Main results and conclusions.

Abstracts should be forwarded by e-mail to migconf@irpps.cnr.it; by mail or fax to Corrado Bonifazi (Institute for Research on Population and Social Policies, Via Nizza 128, 00198 Rome, Italy; fax-  00 39 06 85834506).- 
Submission by e-mail is strongly recommended.  

Important Dates
Abstracts due
February 29, 2004
Notification of acceptance
April 15, 2004
Final abstract due
June 30, 2004
Papers due
October 31, 2004
Steering Committee
Corrado Bonifazi (IRPPS-CNR, Italy), Marek Okólski (University of Warsaw, Poland), Jeannette Schoorl (NIDI, Netherlands), Patrick Simon (INED, France).- 

Local Organizing Committee
Corrado Bonifazi, Frank Heins, Maria C. Brandi, Maria G. Caruso, Antonella Guarneri, Dante Sabatino.
Conference Secretary
Cristiana Crescimbene, Laura Sperandio.
Further Information
For further information, please contact Corrado Bonifazi (c.bonifazi@irpps.cnr.it) or Laura Sperandio (l.sperandio@irpps.cnr.it).