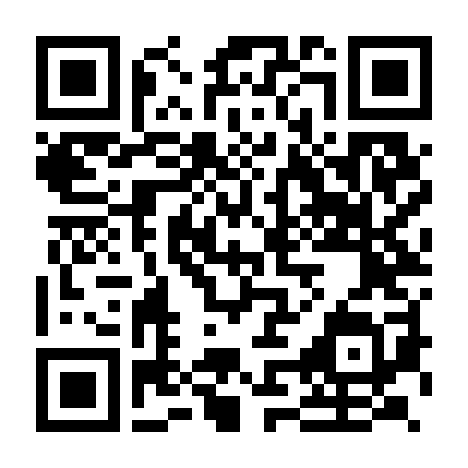 Finding a job (European Union)
words 761 read in 3 minutes, 48 Seconds
The European Employment Services (EURES) Network
If you are looking for a job in another Member State, you can consult the employment services in your home country or the country where you wish to work. These centres, most of which have specialized staff termed "Eures-advisers", are linked up to form a network called EURES (EURopean Employment Services) – visit their European Job Mobility Portal.
Euro-advisers can provide advice and assistance for firms seeking staff from other Member States and for jobseekers looking for work in another Member State. They have permanent links with EURES services in other Member States and also have permanent access to two databases. One database contains details of job offers in all the Member States of the European Union and in Norway and Iceland. The other database provides information on living and working conditions in these 17 countries and gives a profile of the trends on each regional labour market.
Further details on how EURES works are available in your home country.
USEFUL INFORMATION ON NATIONAL PROVISIONS
The means of finding a job in the United Kingdom are similar to those in most of the other States of the Union.
You can of course apply speculatively to the firms and organizations which interest you. You can also reply to the vacancies published in the (general or specialized) UK press - a good way of discovering which industries and firms are hiring staff.
However, alongside the temporary employment agencies, recruitment centres and vocational guidance centres, there are also the public employment services: these are specialist intermediaries that can help you in your search.
The purpose of this factsheet is to inform you about the different services which these intermediaries offer, either directly or through their European network, EURES.
There are other organizations, too, which can give you information/advice about exercising a professional activity abroad (see addresses, "Other organizations").
NATIONAL SERVICES
Jobcentres
The Jobcentre public employment agencies are active in the UK labour market and are to be found in most towns, large and small. Not only do they play an essential role in the search for employment but they also provide information and advice on training opportunities.
Currently, public services providing welfare benefits and assisting those looking for work are being reorganised under the Jobcentre Plus programme. In 17 areas Jobcentre Plus pathfinder offices are already offering a fully integrated work and benefit service and there are plans to open further fully integrated Jobcentre Plus offices from October 2002. It will take several years to integrate the entire local office network of Jobcentres and Benefits Agency offices fully. During this time, services will continue to be provided in local social security offices and Jobcentres, which will become part of the Jobcentre Plus network.
When you call Jobcentre Plus, you will be asked if you want to claim benefit and if you think you are ready to look for work. If you are looking for work you will be given details of local vacancies for which you are suitable.
The person you speak to will take your personal details and arrange for you to meet a personal adviser.
You will be sent benefit claim forms.
You may be asked to bring some documents to prove your identity.
Most customers will need to have a meeting with a personal adviser at Jobcentre Plus.
Further information, including a range of leaflets explaining how the Jobcentre Plus service works, can be found at the following web address: www.jobcentreplus.gov.uk.
Assistance with finding a job also be obtained by phoning the Employment Service Direct enquiry line on 0845 6060 234 (Textphone: 0845 6055 255). People with disabilities can phone the Benefit Enquiry Line free on 0800 882200 (Textphone: 0800 243355).
Other services
Career Guidance Centres, can also help jobseekers by giving advice, assistance and training. Training Access Points (TAPs) are user-friendly data processing systems from which one can obtain information on local career and training opportunities. They are found in public buildings such as libraries and in certain Jobcentres. Many also have their own web pages. In addition, information about finding a job and links to other useful resources can be found at the following web address: www.support4learning.org.uk.
Seasonal/casual work
This type of work is more readily available during the summer months and typically, will be in places such as hotels, factories, farms, holiday centres, etc. Information on such work can be found in an increasing range of books that cover this area. These are available in many bookshop and reference libraries.
For more information, see file "Ways to approach the labour market".