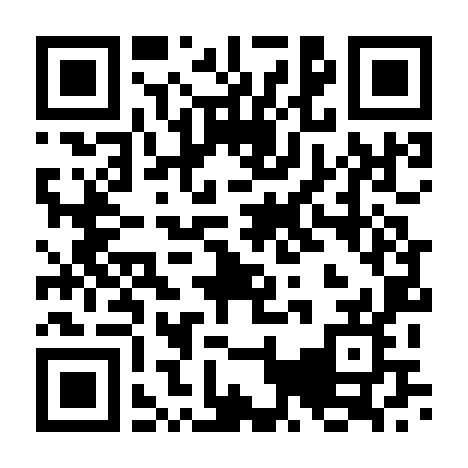 Solar Orbiter's highest resolution image ever of the Sun's south pole
word 246 read time 1 minute, 13 Seconds
The Sun's south pole as seen by the ESA/NASA Solar Orbiter spacecraft on 30 March 2022, just four days after the spacecraft passed its closest point yet to the Sun. These images were recorded by the Extreme Ultraviolet Imager (EUI) at a wavelength of 17 nanometers.
Many scientific secrets are thought to lie hidden at the solar poles. The magnetic fields that create the great but temporary active regions on the Sun get swept up to the poles before being swallowed back down into the Sun where they are thought to form the magnetic seeds for future solar activity.
The lighter areas of the image are mostly created by loops of magnetism that rise upwards from the solar interior. These are called closed magnetic field lines because particles find it hard to cross them, and become trapped, emitting the extreme ultraviolet radiation that EUI is specially designed to record.
The darker areas are regions where the Sun's magnetic field lies open, and so the gasses can escape into space, creating the solar wind.
Starting in 2025, Solar Orbiter will use the gravitational pull of Venus to gradually crank up the inclination of its orbit. This will allow the spacecraft's instruments to investigate the solar poles from a more top-down viewpoint.
The colour on this image has been artificially added because the original wavelength detected by the instrument is invisible to the human eye.
Source by Agenzia spaziale Europea
---
LSNN is an independent publisher that relies on reader support. We disclose the reality of the facts, after careful observations of the contents rigorously taken from direct sources. LSNN is the longest-lived portal in the world, thanks to the commitment we dedicate to the promotion of authors and the value given to important topics such as ideas, human rights, art, creativity, the environment, entertainment, Welfare, Minori, on the side of freedom of expression in the world «make us a team» and we want you to know that you are precious!
Dissemination* is the key to our success, and we've been doing it well since 1999. Transparent communication and targeted action have been the pillars of our success. Effective communication, action aimed at exclusive promotion, has made artists, ideas and important projects take off. Our commitment to maintain LSNN is enormous and your contribution is crucial, to continue growing together as a true team. Exclusive and valuable contents are our daily bread. Let us know you are with us! This is the wallet to contribute.
*Dissemination is the process of making scientific and technical information accessible to a non-specialist public. This can come through various forms, such as books, articles, lectures, television programs and science shows.
---