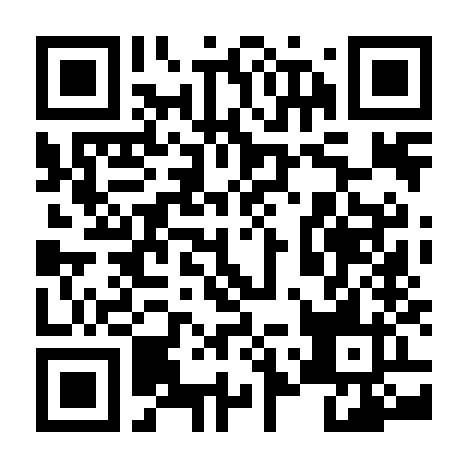 Welfare: 224 Confiscated Properties in Municipal Assets, 135 Assigned to Third Sector for Social Activities
words 489 read in 2 minutes, 26 Seconds
On the eve of the National Day of Memory and Commitment in Remembrance of the Innocent Victims of the Mafia, Milan hosted the celebrations for this important occasion. This month coincides with the anniversary of the promulgation of Law No. 109 of 1996, which for the first time allowed the use of assets confiscated from organized crime for social purposes.
The City of Milan currently has 224 confiscated properties with a value of nearly 19 million euros. These properties include mostly apartments (114 units), garages (36 units), commercial spaces (28 units), warehouses (12 units), and lands (8 units). Most of these are located in Municipality 3 (42 units). Followed by Municipality 2 (37 units), 9 (35 units), 5 (31 units), 6 (26 units), 8 (19 units), 7 and 4 (15 units each), and finally, Municipality 1 (4 units).
Out of the 224 properties, 135 have been assigned for free to Third Sector entities through a public notice. Seventeen are managed by MM as public housing, 31 are rented out to finance social interventions, as required by law, and seven are directly managed by the Welfare and Health Department for social services and activities.
The 135 confiscated properties assigned to third parties are used for residential and hospitality projects (92 properties), services and initiatives in the territory (19 properties), projects related to social rights and inclusion (11 properties), or health culture (8 properties).
"The municipal offices," said the Welfare and Health Assessor, Lamberto Bertolé, "are always working to ensure that properties confiscated from organized crime are returned to the city as symbols of tangible victory of the State, and at the same time, they become seats of projects and activities useful to the territory and anchored to the neighborhoods, where people who have witnessed their decline and the malpractice that inhabited them over the years can see their rebirth. The next call for proposals will open in a few weeks, and it will concern the assignment of 16 properties. We will continue to adopt, on the one hand, a preventive approach that manifests itself with initiatives in schools or with anti-corruption precautions that are now a consolidated practice in all public procedures and, at the same time, promoting the reuse of these assets."
Glossary:
Third Sector: A term used to describe organizations that are neither public nor private, but operate to address social, cultural, and environmental issues. They are usually non-profit and are known as NGOs, charities, social enterprises, or voluntary organizations.
Confiscated properties: Assets seized by the government or law enforcement agencies from illegal activities, such as organized crime.
Public notice: An official announcement made by a public entity to communicate information to the public about policies, decisions, or actions taken by the entity.
Municipality: A city or town that has its own government, which is responsible for providing services and managing public resources within its territory.
Anti-corruption precautions: Measures taken to prevent or reduce the risk of corruption, such as transparency, accountability, and ethical standards.
#Welfare #ConfiscatedProperties #ThirdSector #SocialActivities #Milan #NationalDayofMemory #InnocentVictims #Mafia #LawEnforcement #AntiCorruption #PublicNotice #Municipality #NGOs #Charities #SocialEnterprises #VoluntaryOrganizations