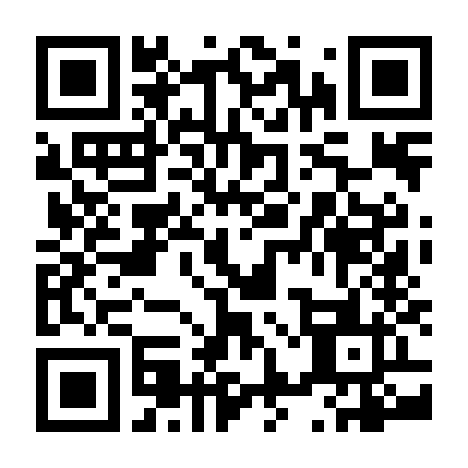 Brazil Now Allows You to Transact in Tether Through 24,000 ATMs
words 385 read in 1 minute, 55 Seconds
USDT will be available in 24,000 ATMs in Brazil from Nov. 3 to enable conversion from USDT to Brazilian reals and vice versa.
Tether, the firm behind the largest stablecoin according to market cap, announced on Thursday that USDT would be available in 24,000 ATMs in Brazil from Nov 3, 2022.
SmartPay, the local crypto service provider, will launch USDT in the #ATMs. The motive of #SmartPay behind integrating USDT is to provide millions of people with the opportunity and access to the digital currency ecosystem and new financial revolution.
Paolo Ardoino, the CTO of Tether, stated, "Adding tether tokens to ATMs across Brazil provides the opportunity to include more people in the financial system. This will bring major changes not only to the payments industry but to the entire Brazilian financial ecosystem."
What will Tether ATM facilitate?
A crypto ATM is a facility that allows people to exchange their cryptocurrency for fiat. In the case of Brazil, the citizens will be able to use the ATM to convert their USDT to Brazilian reals and vice versa.
The citizens will also be able to send and receive Tether tokens anywhere in the world, whenever they want, and withdraw Reais in Brazil.
The adoption of Tether and other stablecoins
The adoption of stablecoin is rapidly rising. USDT is the 3rd largest cryptocurrency according to market cap. USDT, USDC, and #BUSD, the top three stablecoins combined, have a market cap of more than $134 Billion.
The wide use of stablecoins is to give remittances as they are more convenient for cross-border payment than traditional finance. In Brazil, more than $1.4 billion was moved using #USDT across 79,836 operations in August, with an average amount of almost $18,000 per transaction. Remittance payments are the key factor in the rise of crypto adoption by 40% in Latin America.
The community's opinion
The community primarily celebrates the move and believes this is a huge deal for crypto adoption. They hope to see similar applications in other countries as well.
Got something to say about the Tether ATMs or anything else? Please write to us or join the discussion on our Telegram channel. You can also catch us on Tik Tok, Facebook, or Twitter.
news source: beincrypto.com