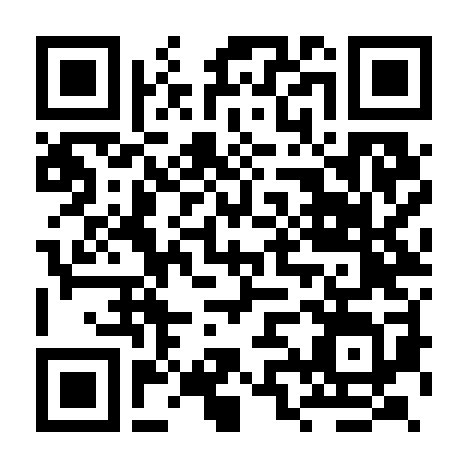 Brussels denounces China before the WTO for obstacles to the protection of patents of technologies such as 5G
The European Commission has denounced China this Friday before the World Trade Organization (WTO) for the obstacles that Beijing places on European companies with patents in key technologies such as 5G when they resort to national courts to denounce their illegal appropriation by the industry China.

words 464 read in 2 minutes, 19 Seconds
Brussels - The European Commission denounced China this Friday before the World Trade Organization (WTO) for restricting the right of EU companies to protect the use of their patents in "key" technologies such as networks 3G, 4G and 5G, the institution reported in a statement.
In particular, Brussels criticizes that Beijing "intensely restricts" the possibility that European firms can assert their rights over this type of technology in foreign courts when they are used "illegally" or "without adequate compensation" by their Chinese rivals.
"Patent owners who go to court outside China often face significant fines in China," denounces the European Commission, adding that this "pressures" European companies to set prices for licenses below the value From the market.
This practice, continues Brussels, is "extremely" harming innovation and competition in Europe and deters EU companies from the possibility of "exercising and enforcing" rights over their patents that would give them a "technological advantage".
"We must protect the EU's vibrant high-tech industry, an innovation engine that ensures our leading role in developing the innovative technologies of the future," said Valdis Dombrovskis, Economic Vice President of the Community Executive.
The also head of the Trade portfolio claimed that European companies "have the right to seek justice when their technology is being used illegally."
Specifically, the Community Executive accuses the Chinese courts of exerting pressure on European "high-tech" firms since August 2020 through resolutions that seek to prevent these companies from protecting their exploitation rights over their own technologies.
The Chinese courts, adds the community institution, also use the threat of imposing heavy sanctions on EU companies if they resort to foreign courts, which leaves them in a situation of "significant disadvantage" compared to their rivals from the Asian country, which they are the ones requesting said resolutions "in order to benefit from a cheaper or even freely accessible technology".
In the statement, Brussels assures that it has tried "on several occasions" to reach an amicable agreement with Beijing, but in the absence of a solution for practices that it considers "incompatible" with WTO rules, it has decided to request the opening of consultations within the international forum.
The opening of consultations is the first step in the WTO to resolve disputes and if the parties involved do not reach a "satisfactory" solution within 60 days, the EU could ask the organization to establish a panel to decide on the matter.
Source: Kiratas / Paris Beacon News