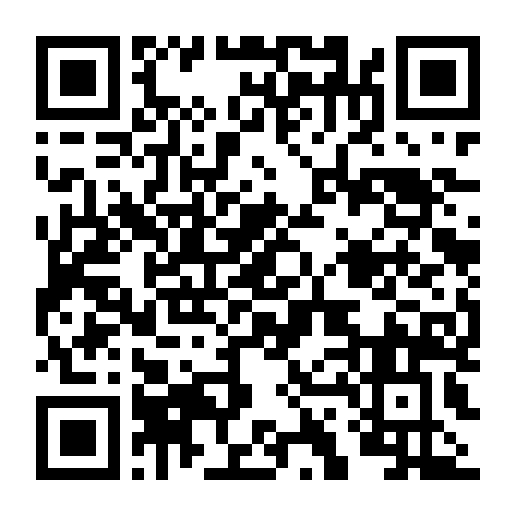 EU strikes hard at paedophiles
words 514 read in 2 minutes, 34 Seconds
A new directive will penalise sexual abuse and sexual exploitation of children as well as child pornography across the EU by harmonising around 20 relevant criminal offences and setting thresholds for maximum penalties. It will also strike hard at sex tourism and child pornography on the internet.

According to studies, between 10% and 20% of children in Europe suffer some form of sexual abuse during their childhood. The number of websites containing child pornography is rising, the images becoming more graphic and violent. Some 20% of sex offenders reoffend after their conviction.

Penalties

Under the draft directive, penalties for sexual abuse of children and sexual exploitation will range from at least one year to a minimum of 10 years' imprisonment, depending on the nature of the crime.

Acts such as making the child witness sexual activities (abuse) will by punishable by at least one year's imprisonment, whereas coercing child into a sexual act will be punishable by at least 10 years' imprisonment.

Attending pornographic performances involving children (exploitation) will be punishable by two years' imprisonment, whereas forcing a child into prostitution will be punished by a minimum of 10 years.

At least one year's imprisonment is provided for for possessing child pornography (the only exception – holding it for the purposes of investigation), whereas the production of such material carries a sentence of at least three years' imprisonment.

Moreover, the draft law adds to the list of crimes the act of "online grooming" – befriending children in chat rooms and forums with the intention of sexually abusing them.

Combating child pornography on the internet

The Member States will have to ensure prompt removal of child pornography sites that are hosted in their territory, and seek their removal if hosted in other countries. They will be able to block access to such web pages.

Online grooming that results in the production of child pornography or in child abuse will add at least one year to the maximum sentence.

Fighting sex tourism

The directive will make it possible to prosecute EU nationals for child abuse-related crimes committed outside EU territory, which should help reduce demand for sexual services. In addition, the member states will have to ensure that the organisation of travel arrangements for such purposes is punishable too.

Protecting the childcare sector

In order to prevent paedophiles from obtaining childcare-related jobs across the EU, the directive introduces the possibility for future employees in this sector to request and receive information about candidates' previous convictions, also when the candidates are EU nationals from other member states.

Victim protection

Child victims will have additional protection during investigations and legal proceedings. For instance, the child will not have to be subjected to interviews by law enforcement and judicial authorities, or be made to appear before the public in court.

Next steps

The draft was agreed by the Council and the European Parliament in June and should be become law by the end of this year, after its formal adoption by the two institutions. The member states will then have two years to transpose the directive into national law.