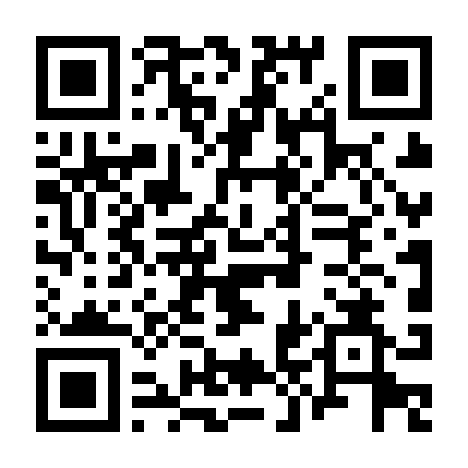 Sony licenses XDCAM EX file format, which records onto SxS memory card, to JVC
"JVC is committed to collaborating with world-class partners to provide the best solutions and the widest range of options for our professional video customers."

words 483 read in 2 minutes, 24 Seconds
Amsterdam: Sony Corporation today announced the agreement with JVC to license the file format used on XDCAM EX which records onto SxS memory card(*1), developed by Sony. Licensing will facilitate the development and commercialisation of products compatible with XDCAM EX by JVC.
The XDCAM EX file format offers development of highly compact, robust and high-performance camcorders such as the PMW-EX1 and PMW-EX3. These camcorders support full 1920x1080 HD acquisition with 35Mbps MPEG long GOP compression recording on SxS memory cards based on the ExpressCard standard. This standard is the industry recognised replacement for old PCMCIA-type memory card infrastructure. With most laptop computers now including an ExpressCard slot as standard, the adoption of this media ensures IT compatibility into the future. Since the launch of the PMW-EX1 last year, the XDCAM EX file format has been widely adopted as the next generation standard of tape-less HD camcorders. XDCAM EX also benefits from a workflow supported by the main non-linear editing manufacturers.

The SxS memory card features industry-leading data transfer technology which improves workflow efficiency, reducing transfer times of large high-definition video data files, enabling a rapid transfer speed of up to 800 Mbps. Its compact size contributes to the design of much lighter and smaller camcorders while excellent reliability gives users more opportunity to shoot footage in the harshest of conditions. The lower power consumption of this card is also an important consideration for portable camcorder applications.
"Sony is very pleased to be licensing the XDCAM EX file format to JVC. Sony and JVC are both well-established companies in the professional video market and Sony has enjoyed a good relationship with JVC over an extended period of time," said Yoshinori Onoue, Corporate Executive, SVP of Sony Corporation. "We see this announcement as a natural evolution of this relationship, which will help ensure the continued success of XDCAM EX."

"JVC is committed to collaborating with world-class partners to provide the best solutions and the widest range of options for our professional video customers," stated Hiroyuki Takekura, Managing Director, Professional Systems Business, Victor Company of Japan. "Our goal is to offer a variety of recording options including major video file formats and field-proven media. We are extremely pleased with our alliance with Sony Corporation to support the XDCAM EX file format and the SxS memory card and thereby expand our professional application capabilities."
With today's announcement, the adoption of professional tapeless aquisition products and workflows will be accelerated. Along with the cooperation of JVC, Sony will continue to actively promote the broad use of the XDCAM EX file format for a variety of professional video applications.
*1 - SxS memory card specification is co-developed by Sony Corporation and SanDisk Corporation.